We are just starting to build our online store - so only a small selection of our products are listed for sale on our website.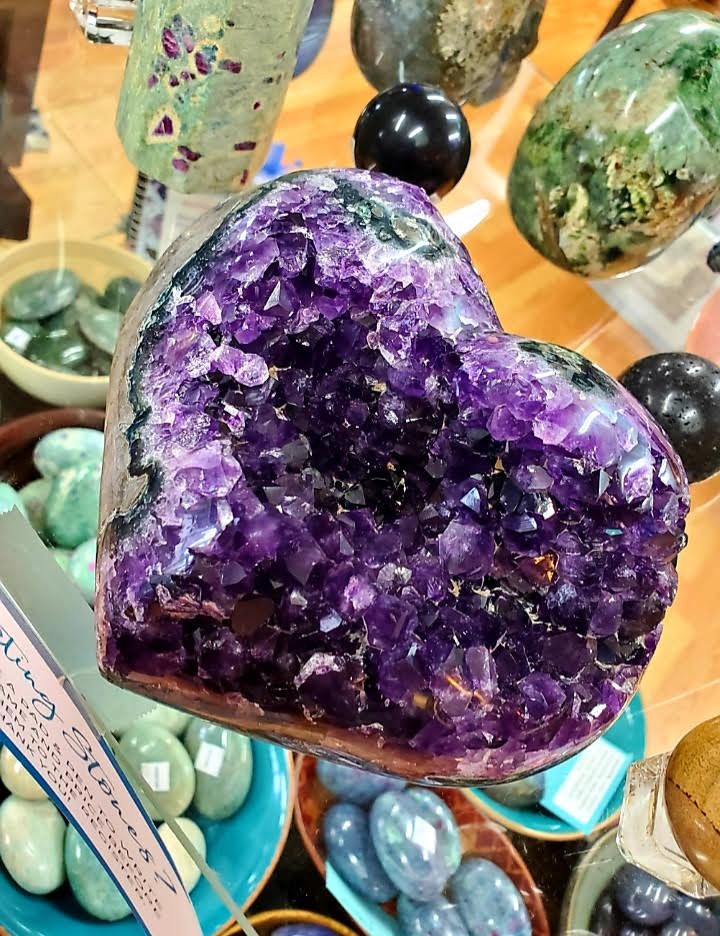 Crystals & Gemstones
From tumbled stones & palm stones to larger statement pieces, we carry a wide array of crystals & gemstones. Amethyst, Fluorite, Citrine, Lapis, Malachite, Labradorite, Calcite, Rhodonite & more!
SHOP CRYSTALS & GEMS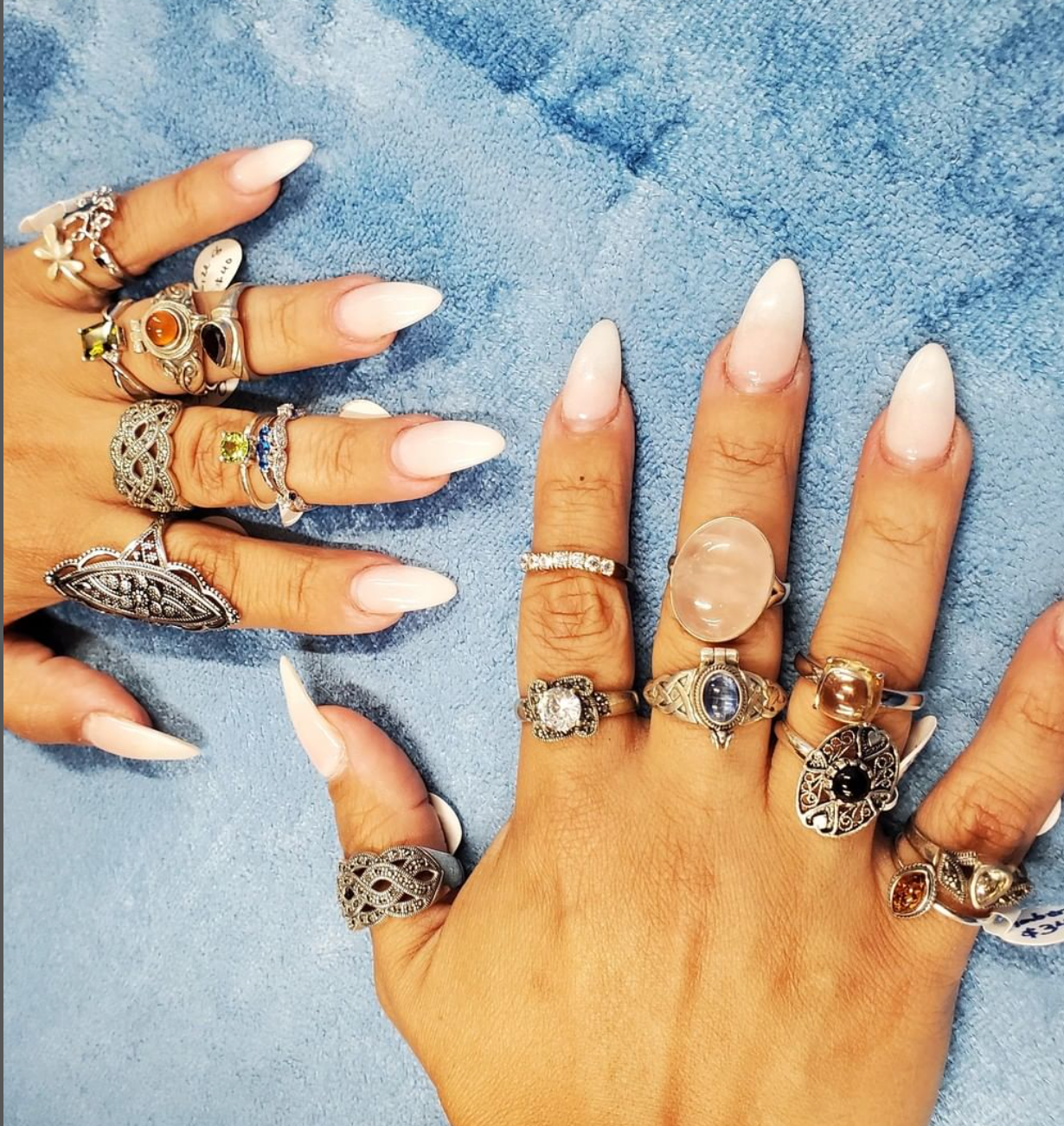 Gem Jewelry
Crystal power bead & evil eye bracelets, sterling silver gemstone rings, local wire wrapped crystal necklaces & more.
SHOP JEWELRY
Tarot & Oracle Cards
Find your new favorite tarot or oracle deck here! Whether you resonate with angels, mermaids, dragons, goddesses, animal totems, faeries or witches, we've got a deck for you!
Available in store only
Bulk Organic Herbs
Whether you dabble with herbs to create your own tea blends & make your own medicine, or you like working with them for magical purposes, we have an ever expanding selection of herbs to choose from.
SHOP HERBS & TEAS
BiolumenEssence
BiolumenEssence's flower essences & aromatic blends are a synthesis of the mystical elements of alchemy, spirit & magic synergizing with the energetics, therapeutics & Wild~Benevolence of the plant kingdom - vibrational & aromatic remedies to assist you on your journey of healing & awakening.
Shop the Collection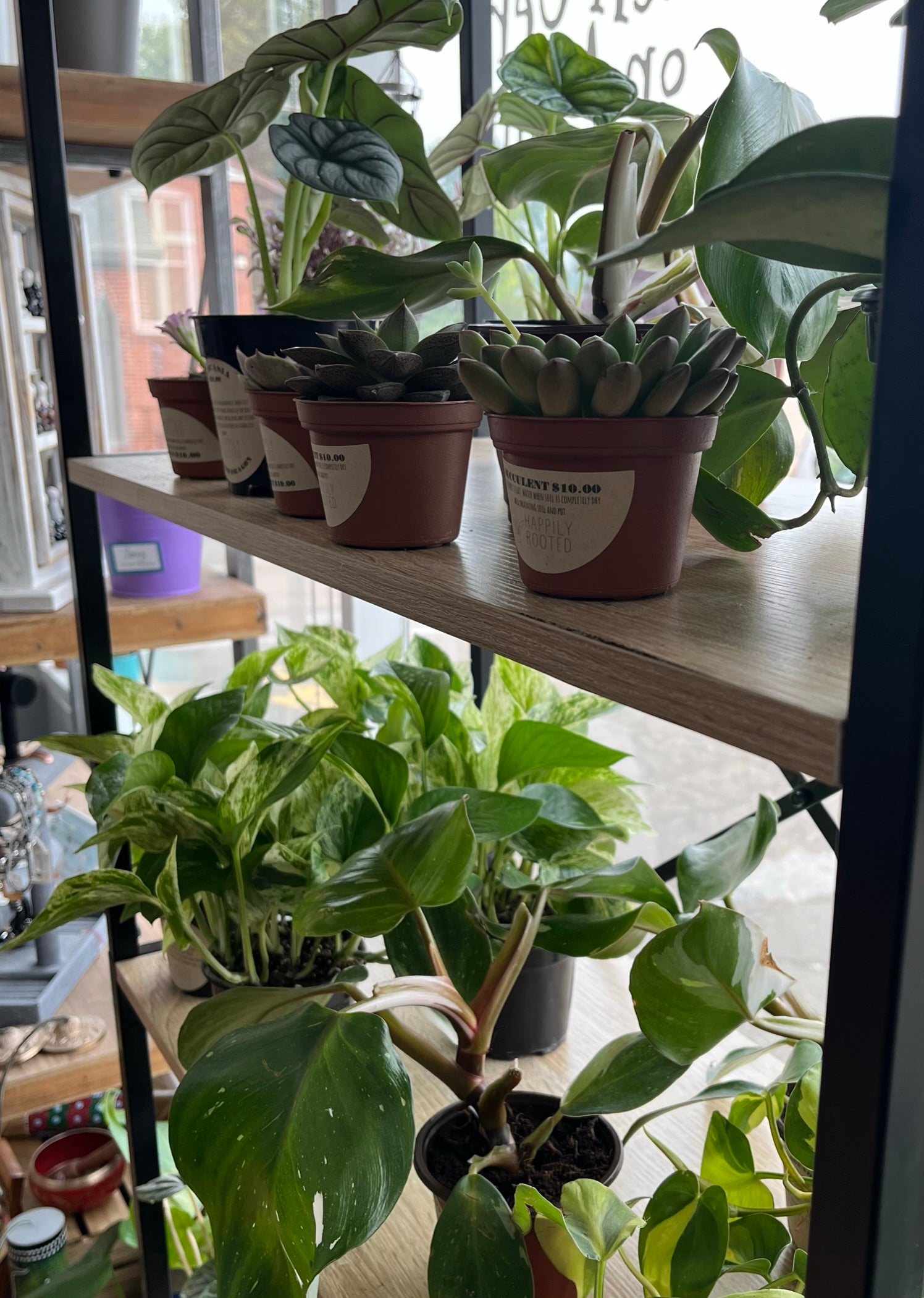 Happily Rooted Plants
We carry a collection of unique & beautiful indoor plants from Happily Rooted, a small, local family business with a beautiful connection to plants, and a desire to share them with the world.
Available in store only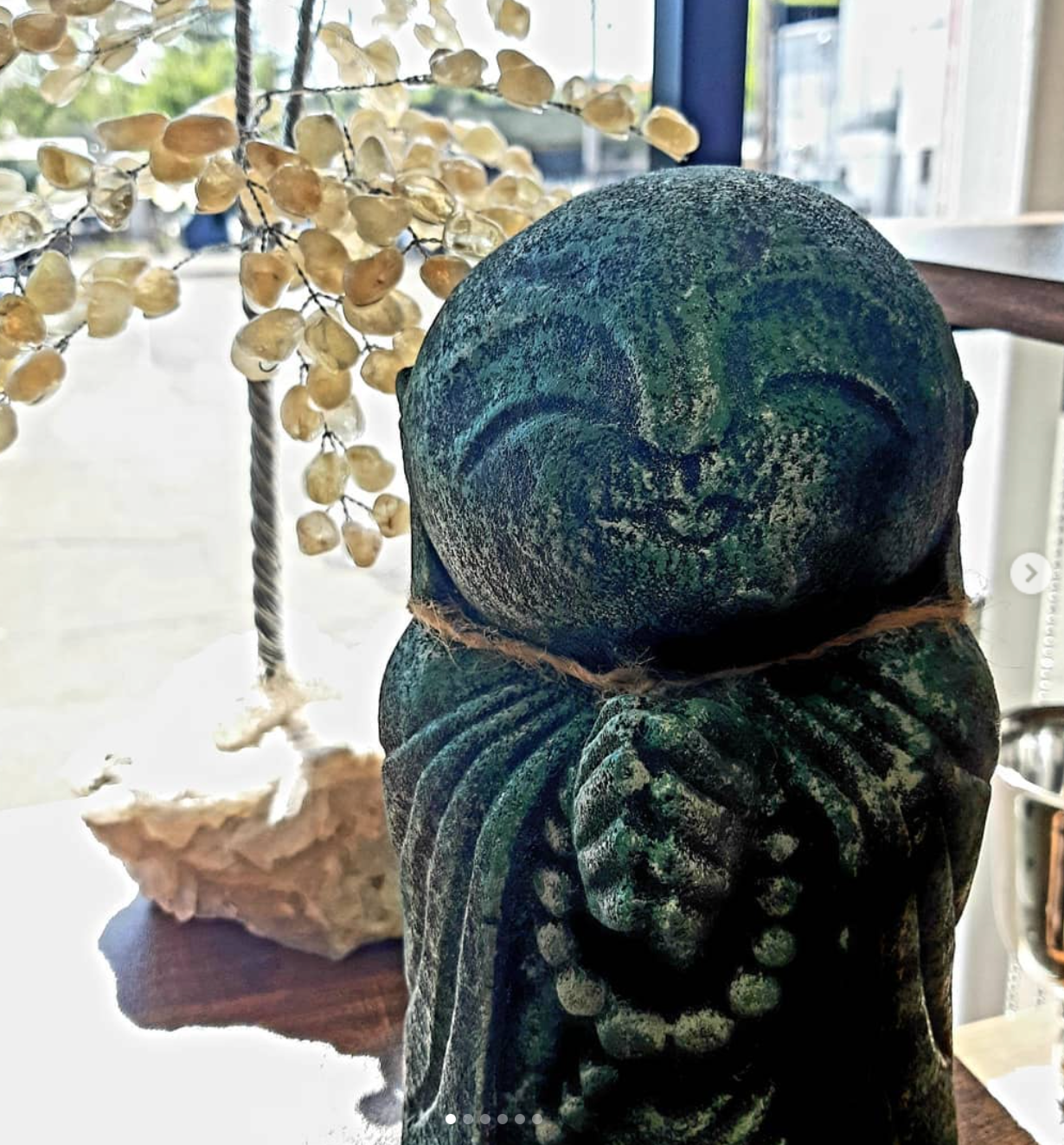 Home Decor
Garden & altar statues. We have a selection of buddhas, goddesses, ganesh, angels, gem trees, crystal skulls, dream catchers, tapestries, posters & more!
Shop Home Decor
Candles
We carry a variety of candles - from Enovu's crystal candles & Its Not Personal line, to Animal Totem candles, Crystal Journey & Big Dipper Wax Works
Dr. Squatch
Feel like a man, smell like a champion. Natural Ingredients, Manly Scents. Hysterical marketing campaign.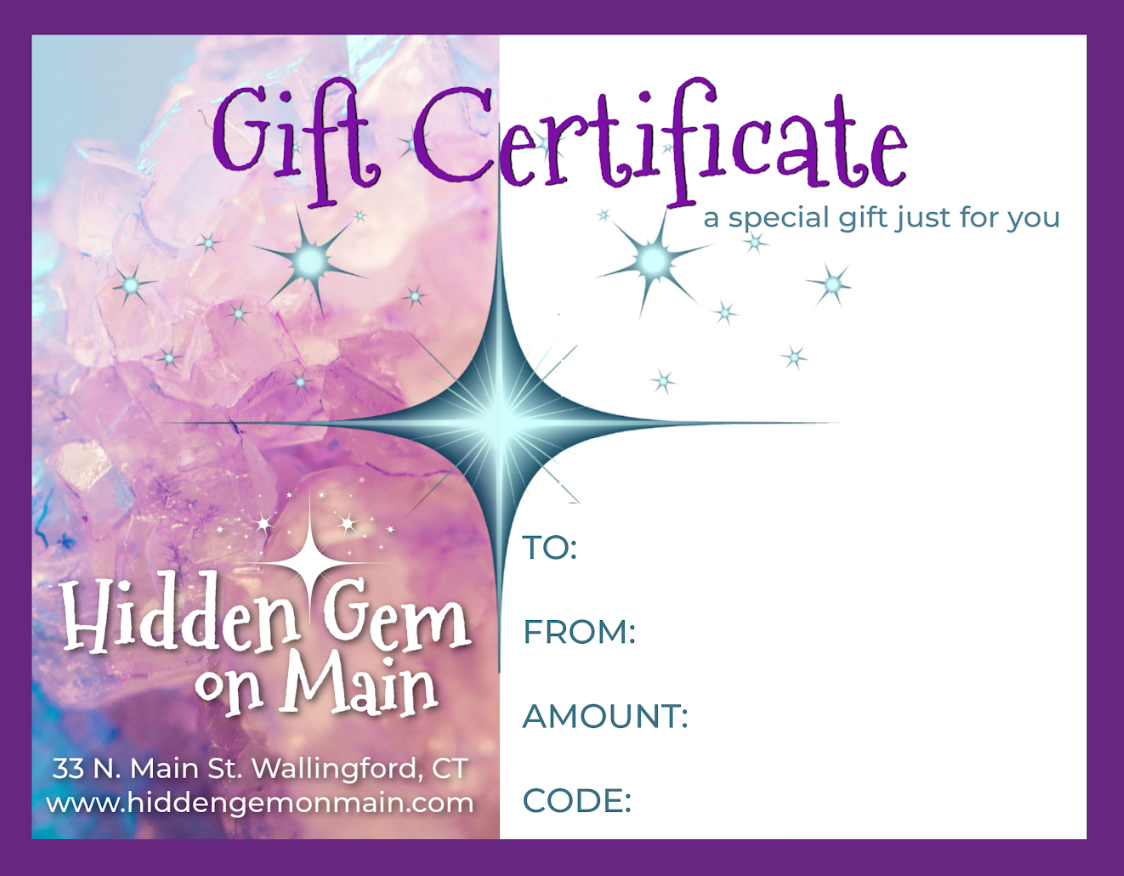 Gift Cards
Regular price
Sale price
$10.00 USD
Unit price
per
Sale
Sold out
Share
View full details